Sacraments
First Penance/Communion Parent Meeting
September 13, 2023 Wednesday @ 4:30 pm.
Meeting to be held in Memorial Hall.
---
Sacrament of Penance
to be held on Wednesday, January 24, 2024 @ 4:30 pm in Church. Check-in begins at 4:15 pm. PLEASE NO PICTURES DURING THIS SOLEMN SACRAMENT.
---

Sacrament of Communion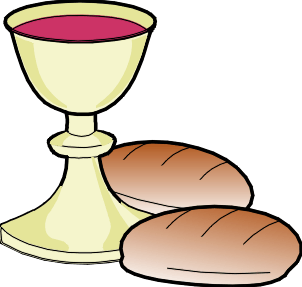 FIRST COMMUNION to be held on Saturday,
May 4, 2024 @ 10:00 AM Mass
Admittance to the church is limited. Children must arrive in Memorial Hall by 9:30 am.
NO PICTURES ARE TO BE TAKEN DURING THE MASS.
---
Confirmation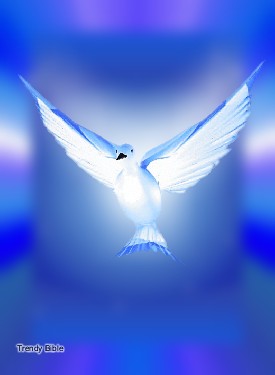 Mandatory Parents Confirmation meeting was held on Tuesday, May 2, 2023 @ 6:30 pm.
Confirmation Retreat TBA, 2024, from 0:00 am - 0:00 pm , .
CONFIRMATION March 19, 2024, promptly at 2:00 pm. Students should arrive a half hour before ceremony. Sponsors and family members should be seated by quarter of the hour. Admittance is limited. NO ONE WILL BE ADMITTED TO THE CHURCH once procession begins.
All papers for "Confirmation Requirements checklist" for Confirmation Practice dates and information, are posted under "Downloadable Forms". You may also go to "Downloadable forms" for Sponsor Letter or Community Service forms as determined.
Please watch for any other notices.
.